Mortgage Operations & Compliance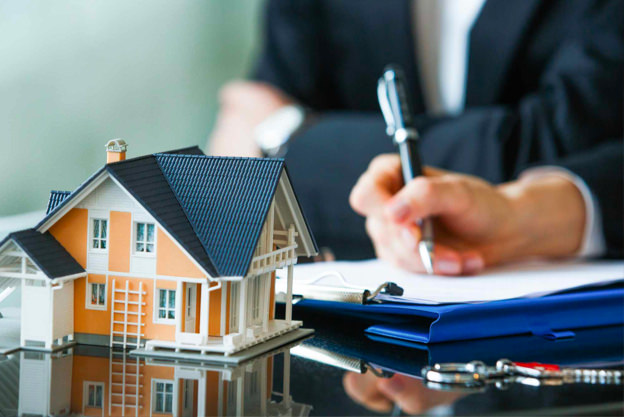 Treliant creates opportunities and solves challenges for residential and commercial mortgage loan originators and servicers.
Treliant helps these clients outthink, outwork, and outperform the competition while managing the complete array of risks and challenges of the mortgage industry. In this field, the rules of the game are constantly changing, as are the definitions of success. There is a growing demand for simple digital consumer experiences while consolidation gains momentum.
The industry is extensively regulated, which makes every process and technology change potentially risky. Cost efficiency is critical to success but exposure to fraud, regulatory violations, investor and insurer/guarantor contract breaches, and data security problems are constant threats. Being nimble is becoming increasingly valuable and necessary.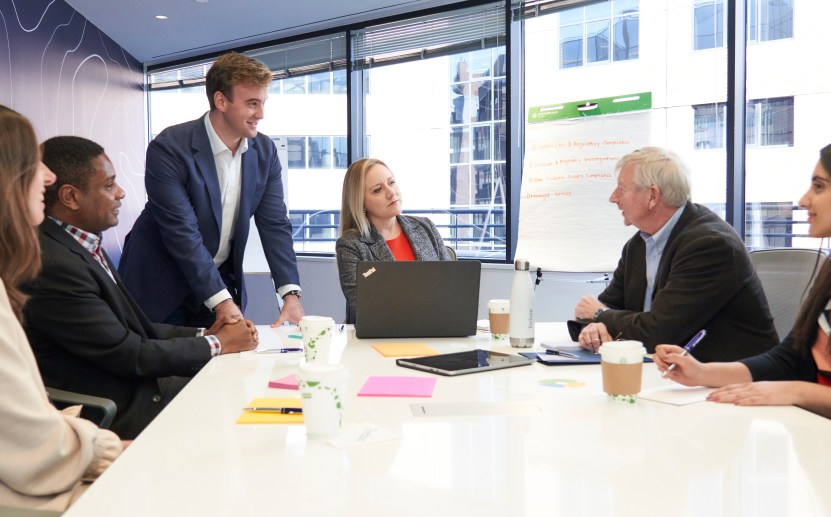 Technology Analysis and Implementation
Assisted client with business requirements documentation, functional requirements documentation, technology implementation, testing and training related to new and upgraded technology solutions.
Transaction Review and Testing
Performed numerous loan-level file reviews to ensure compliance with regulatory requirements including, but not limited to, originated loans, denied/withdrawn loans, loss mitigation activity, and foreclosed loans.
Operational Assessments
Performed current state assessments of mortgage originations, secondary marketing, and servicing processes including such enabling functions as technology, quality control, and training.
Our Services
Treliant has a proven track record in mortgage origination, servicing operations and compliance consulting in the following areas:
Our Services
Business Strategy and Operational Assessments
Enterprise Strategy and Planning
Operational Assessments using Six Sigma/Lean Methodologies
Investor, Insurer, and Guarantor Reviews
Technology Assessments and Implementations
Staff Augmentation
Risk Scoring Methodology Development
Independent Audits
Our Services
Regulatory Compliance
Compliance Management System (CMS) Program Development
Regulatory Assessments
Responsive Origination and Servicing Transaction Testing
Exam Readiness Assessments and Preparation
Our Services
Transaction Review and Testing
Regulatory Response and Compliance
Loan-level Reviews
Lookbacks
Our Services
Technology Analysis and Implementation
Vendor Solicitation, Analysis and Selection
Pre-planning for Technology Implementation
User Acceptance Testing
Change Management and Training
Ready to Talk?
Treliant works closely with its clients to understand their needs and design an appropriate work plan and approach to each engagement. Learn more when you connect with our team.