We combine skilled talent, best-in-class process, and scalable technology to deliver operational efficiencies and cost savings to our clients.
Our Managed Services teams runs KYC refresh, trade surveillance, transaction monitoring, credit loan review, portfolio management, and sanctions/negative news screening.
Delivering Value at Every Step
Our team of regulatory compliance and operations experts have deep experience as practitioners: we've walked in your shoes. We work in all segments of the financial services industry and with institutions at varying stages of risk, compliance, and operational readiness and maturity.
We provide customized solutions that are tailored to your specific needs and priorities, risk appetite, budget, and the level of sophistication that is most appropriate for their size and readiness.
We pride ourselves on our ability to quickly understand and address a client's unique needs, applying the broad expertise we've gained from our work across the industry.
Our team of experts analyze your procedures to ensure maximum efficiency within the operational process.
Before you deploy a Managed Service from our Service Delivery Centers, we work with you to optimize process and technology and to determine the appropriate team size to deliver high quality results.
We are willing to write specific SLAs into our contracts to guarantee the quality and productivity of operations we run.
Employing our Managed Services team to run operational processes allows you to focus on growing your business.
Our teams provide you with the reassurance of staff redundancy to handle surge volumes or temporary staff shortages, avoiding unexpected backlog situations.
This creates the sustainability that regulators desire, without the increased costs of running the program.
Service Delivery Centers
Treliant's Service Delivery Centers (SDCs) offer high quality, experienced project teams, staff augmentation, and business process outsourcing from our sites in the United States, Northern Ireland, Poland, India, and the Philippines.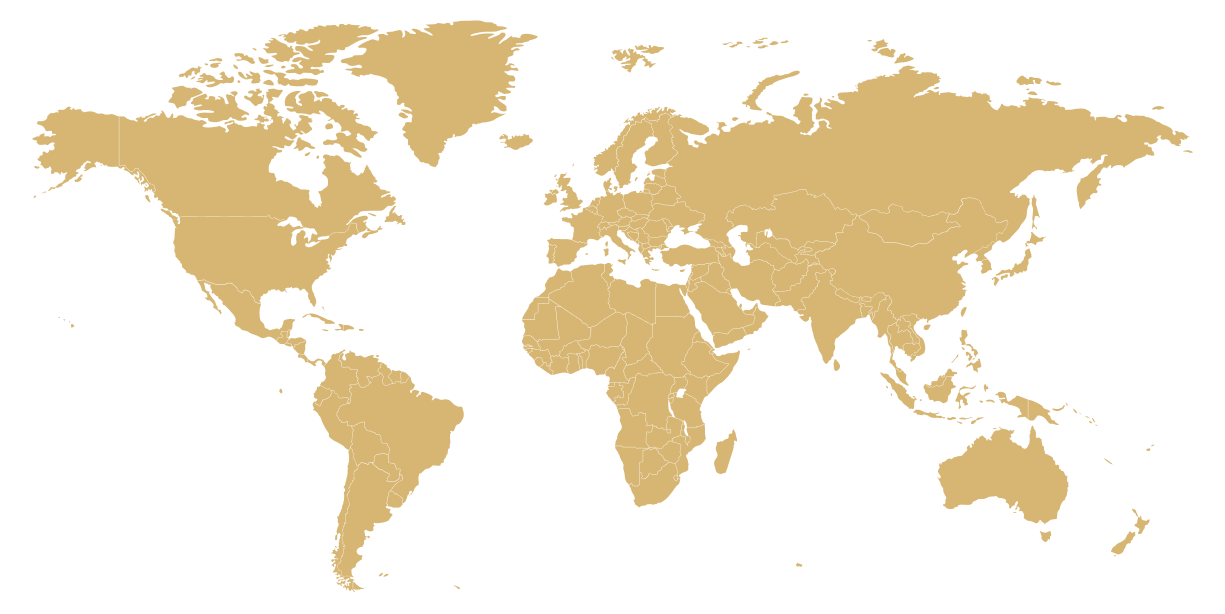 Our Services
Outsourced KYC
Outsourced KYC
We support our clients in all aspects of the KYC lifecycle, with cost-effective services for onboarding, periodic refresh, or remediation
Fraud Alerts
Fraud Alerts
Our fraud team delivers efficiency to your operational processes, including activity monitoring, alert reviewing, and SAR drafting
Outsourced Transaction Monitoring
Outsourced Transaction Monitoring
We provide skilled, cost-effective teams to run transaction monitoring, from alert reviews to case investigations and SAR drafting
Trade Surveillance
Trade Surveillance
Our trade surveillance experts provide alert review and disposition across all financial instruments and abusive behaviors
Sanctions, Watchlist, and Adverse Media Screening and Monitoring
Sanctions, Watchlist, and Adverse Media Screening and Monitoring
Static data and real-time sanctions screening alert reviews, with 24/7 coverage from our Service Delivery Centers, and ongoing watchlist monitoring
---
Skilled Teams in Dedicated, Secure Facilities
Our SDCs are located in regions with abundances of high-quality, cost-effective talent. All locations are secure, dedicated office spaces with high-speed access to our clients' systems.
Scalable
A cost-effective and scalable resource model which can quickly flex to support seasonal or other variations in business demand, without impacting your headcount.
Continuous Improvement
We define, document, and refine repeatable processes to support efficient, predictable service delivery.