Mortgage Staffing
We deliver on-demand skilled professionals to support staffing capacity shortfalls, hiring gaps, and special projects
Reach an Expert
Our skilled mortgage talent has experience in a variety of loan origination and servicing systems. Whether your needs are short-term or long-term, our deep mortgage industry knowledge and contacts ensure that the right staff is matched to your needs. NMLS License #2160027.
Remediation
Issues Management
Attrition

Project Management
Surge Labor
Temporary Expert Help
Non-Default
Default
Call Center Monitoring

Complaints
Loss Mitigation
Staffing and management of screened professionals with recent experience in residential processing, residential frontline underwriting, CRE and C&I analysis and underwriting, residential closing, post close loan review, and loss mitigation
Provide temporary labor for surge staffing

Cover origination surges or staffing gaps within your loan origination system

Supplement pre and post close QC functions
Assist with servicing portfolio retention or loss mitigation efforts
NMLS Licensed
Treliant Mortgage Services is NMLS licensed in 27 states and the District of Columbia.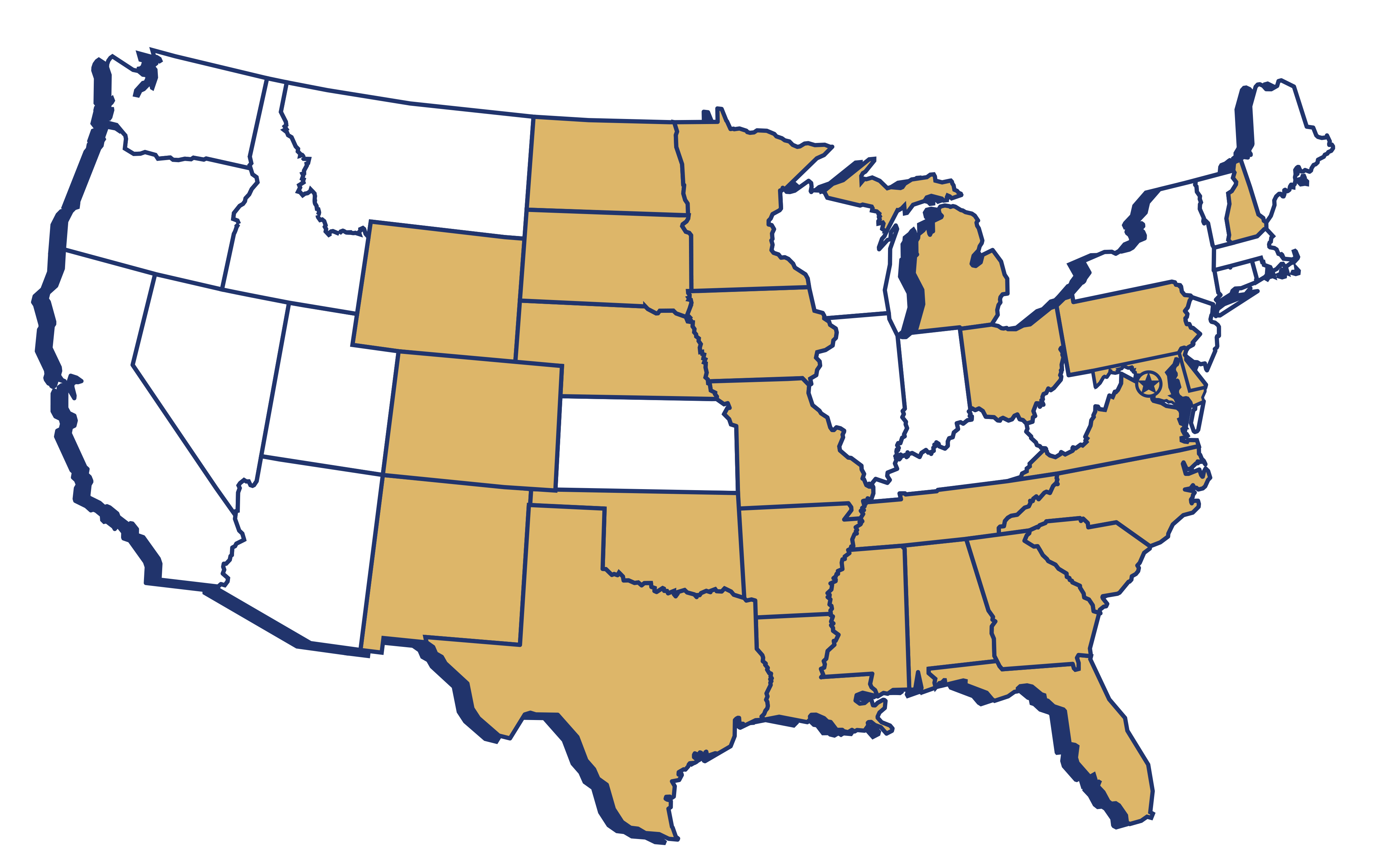 Alabama
Arkansas
Colorado
Delaware
District of Columbia
Florida
Georgia

Iowa
Louisiana
Maryland
Michigan
Minnesota
Mississippi
Missouri

Nebraska
New Hampshire
New Mexico
North Carolina
North Dakota
Ohio
Oklahoma

Pennsylvania
South Carolina
South Dakota
Tennessee
Texas
Virginia
Wyoming

Treliant Mortgage Services, LLC (TMS) does not originate mortgage loans at this time. TMS operates as a third-party resource provider for frontline mortgage underwriting and roles that facilitate in the support of origination and servicing activities. NMLS License #2160027
Ready to Talk?
We work with you to understand your needs, so we can tailor our approach to your engagement. Learn more when you connect with our team.
Related Services
Mortgage Originations and Servicing
Mortgage Originations and Servicing
We bring efficiency and innovation while ensuring compliance
Mortgage Compliance
Mortgage Compliance
We guide you through the complex world of mortgage compliance to build, assess, revise, and maintain core compliance components
Mortgage Outsourcing Solutions
Mortgage Outsourcing Solutions
Co-sourcing and outsourcing services for functions including quality control, quality assurance, third party risk management, and auditing
Fair and Responsible Banking
Fair and Responsible Banking
We partner with financial institutions to promote ethical, transparent, and socially responsible banking practices, driving positive impact for all stakeholders
Data Governance
Data Governance
We improve your bottom line as well as your regulatory compliance with our formal, systematic approach to measuring and uplifting Data Governance