Now is not the time for mortgage lenders to get creative around changing loan officer compensation programs, a panel at the Mortgage Bankers Association annual convention warned.
If anything, because regulators have not initiated any enforcement actions in this area since 2014, some might have been lured into a sense of complacency, said Joseph Dinolfo, a director at Treliant.
"Why are we talking about it — because there's some creativity to it right?" Dinolfo said.
---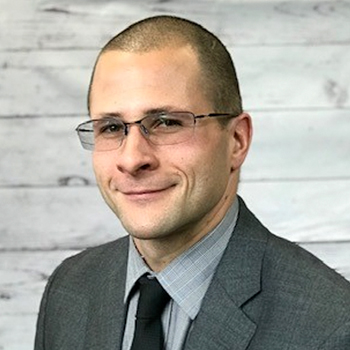 Joe Dinolfo has nearly 20 years of financial services experience. His areas of expertise include regulatory compliance, risk management, audit, and banking, with an emphasis on consumer credit, mortgage origination, and mortgage servicing. His specialties include regulatory exam management, regulatory risk management, audit program development and management, compliance management program development and management, marketing compliance, third-party risk management, fair lending laws, consumer protection laws and operations related to mortgage origination and servicing.